ONLINE BANKING
Please Enter your Logon ID in the box below:
ASHTABULA
2909 STATE ROAD
(440) 998-2707
Jefferson
345 South Chestnut Street
(440) 576-4382
Geneva
583 South Broadway
(440) 415-9900
Lakeview is an official U.S. Marine Corps Toys for Tots drop off location.  Bring your new and unwrapped gifts to any Lakeview Office by Friday, December 16th!

We are still collecting hats, mittens and scarves to decorate our Lakeview Christmas Trees! All items donated will be distributed to our local schools.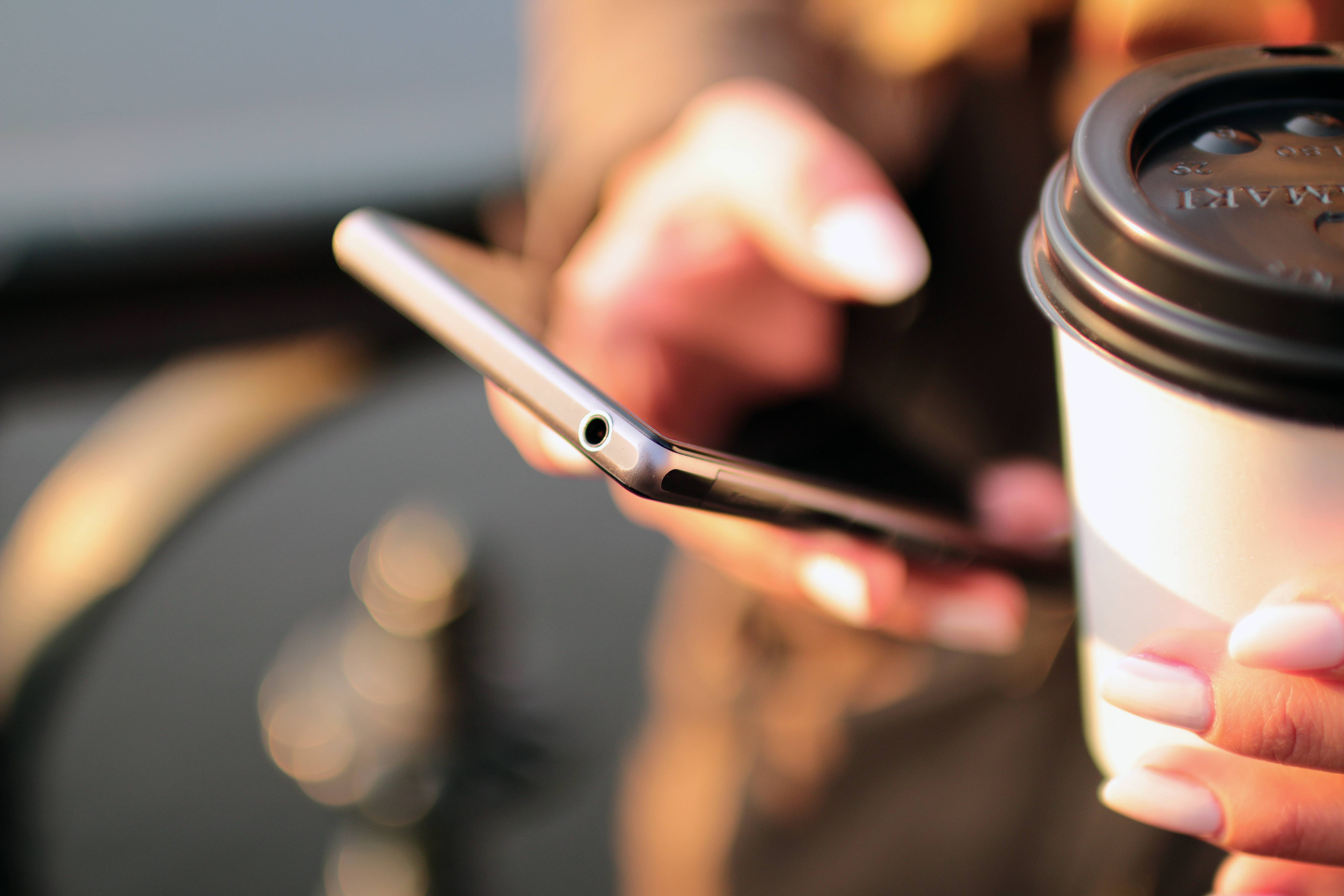 Visa Credit/Debit Purchase Alerts
Get a text or email whenever you make
a purchase with your Lakeview
Visa Credit or Debit Card.
Sign up at Visa.com/PurchaseAlerts