Get Rewarded with ScoreCard!


Turn everyday purchases in to brand name merchandise, vacation packages and gift cards when you use your Lakeview Visa Credit Card.  Use your card for everything from groceries to gas and watch the points add up!  
One Dollar = One Point
Create your account today and have fun creating you own personal wish list!  Keep track of how many points you've earned via the ScoreCard website or by checking your monthly Visa statement under the "ScoreCard" points section.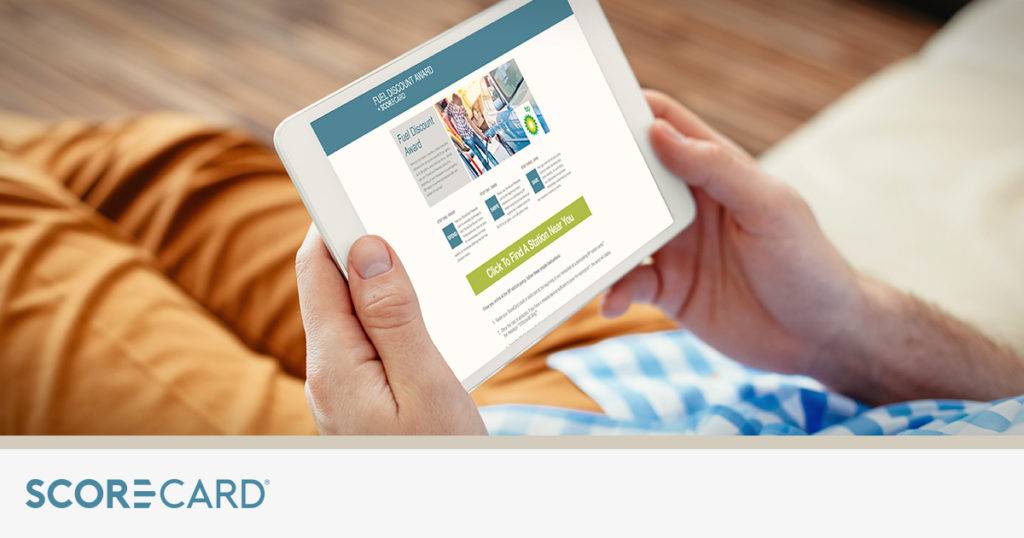 Shop for brand name merchandise, fuel perks, travel rewards, or even cash back options. Rewards are constantly being updated so be sure to check back often!